Welcome to the
Translation Company Division of the
American Translators Association
The Translation Company Division (TCD) is the home within the ATA for members who share a common interest in the management and operation of a translation company.
The ATA-TCD offers a venue for members to network, to learn the skills to grow their translation and interpreting businesses, and to exchange ideas that foster cooperation among members.
Growing from a freelance translator into the owner of a language company is an amazing journey. Many ATA members share or have realized that dream of growing their own companies. This common vision – plus our fundamental interdependence – should bring greater understanding and cooperation between the two facets of our industry: individual translators or interpreters and LSPs (or agencies).
Because the ATA Translation Company Division encompasses both sides of this divide, the ATA-TCD is in the perfect position to foster understanding and mutual respect and training for individuals and for emerging LSPs.

---
Meet the ATA-TCD team
The Leadership Council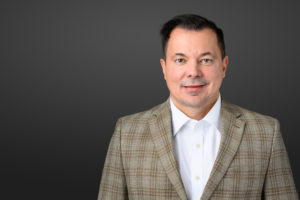 ---
Our parent association:
American Translators Association
225 Reinekers Lane, Suite 590
Alexandria, VA 22314
Tel: +1-703- 683-6100
Fax +1-703-683-6122
www.atanet.org