Camila Saunier, Leadership Council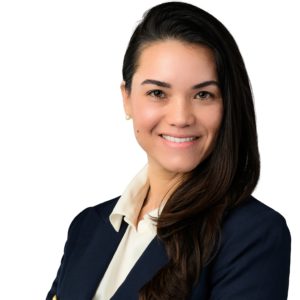 Camila Saunier is the Co-Founder and CEO of The Translation Company Group, a Certified women-owned and HUB-certified agency. The Translation Company has published dozens of well-known articles oriented to educating translation buyers, such as the must-read  Translation Rates – The Ultimate Guide on How Translation Services Are Priced.
Camila has over 15 years of experience in the translation industry and is a corporate member of the American Translators Association, with her specialty being legal and educational documents.
Born and raised in Brazil, she gives back to her community by sponsoring local schools, fundraising for Women's leadership organizations, and helping organize give-back events for children during every holiday season.