Published on 10.02.2021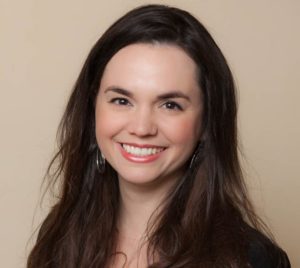 Happy New Year! Last year has been a stressful one, so it feels great to say goodbye to 2020 and start the new year off with more motivation and positivity. I'm excited about what 2021 will bring to the Translation Company Division (TCD). I'm especially proud to serve another year with the division alongside our assistant administrator, Alaina Brandt, and the dedicated Leadership Council.
It was great to see some of our members during the ATA virtual conference (ATA61) in October. The TCD annual meeting was organized via Zoom on Monday, October 19. During the meeting, we presented to members what the Division accomplished in 2020, and our mission for 2021. The meeting was also used to network and discuss what members would like to see from TCD in 2021.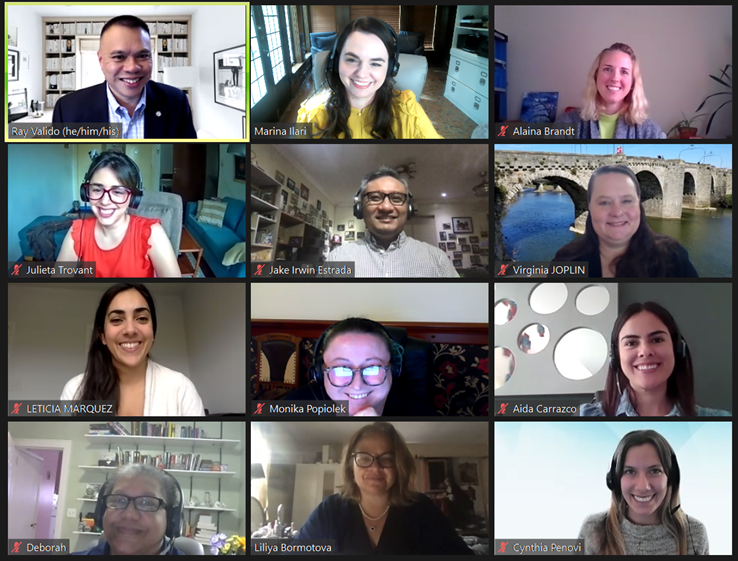 The TCD nominated Katherine (Kit) BrownHoekstra as its Distinguished Speaker for ATA61. Ms. Brown-Hoekstra presented two 60-minute presentations titled "Helping Clients Turn Content into Business Assets" and "Pulling Localization Upstream: Integrating Content and Localization Processes." We were delighted to receive such positive feedback from both presentations. On behalf of the TCD, I would like to thank Ms. Brown Hoekstra for sharing her knowledge during the conference.
Amongst our goals for 2021, the division is to continue publishing ATA-TCD News and support the Project Manager Special Interest Group. This initiative, led by Ray Valido with support from the TCD Leadership Council, provides a forum for project managers to collaborate, to network, and to share best practices in the field of project management. If you are interested in collaborating with our newsletter writing articles that are of interest to the translation industry and project managers, please contact us at [email protected].
If you would like to participate in the division, please don't hesitate to introduce yourself to Alaina or me, or send us an email: [email protected].
Thank you again to our kind volunteers. I am excited to work with you in 2021!
Warmest regards,
Marina Ilari
Administrator of the ATA-TCD