Patricia Leon Fedak, Council Member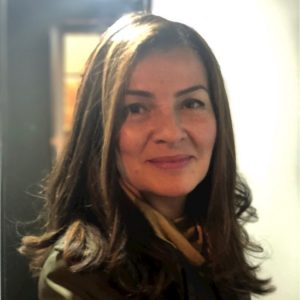 Patricia Leon Fedak has multi-disciplinary skills as multi- lingual translator, operations, systems and IT project management leader with over 20 years of experience working with United Nations, government and non-governmental organizations as well as fast-growing business environments.
She worked as Management Specialist at the United Nations Development Program, where her responsibilities included corporate analytics, reporting and monitoring in relation to UNDP strategic planning and delivery targets. Her background also includes work in Bolivian Ministry of Foreign Affairs and the Bolivian Vice-Ministry of Popular Participation and Municipal Development.
Leon Fedak holds a Master of Information Systems Engineering from the Saint Petersburg State Electrotechnical University. Her working languages include English, Russian, Slovak, and Spanish. Patricia enjoys using the power of language fluency to engage lasting relationships based on trust.